collection 40 / Special Exhibition : Isamu Wakabayashi-The Garden of the Museum of Modern Art, Seibu Takanawa, Karuizawa (now the Garden of Sezon Museum of Modern Art)
past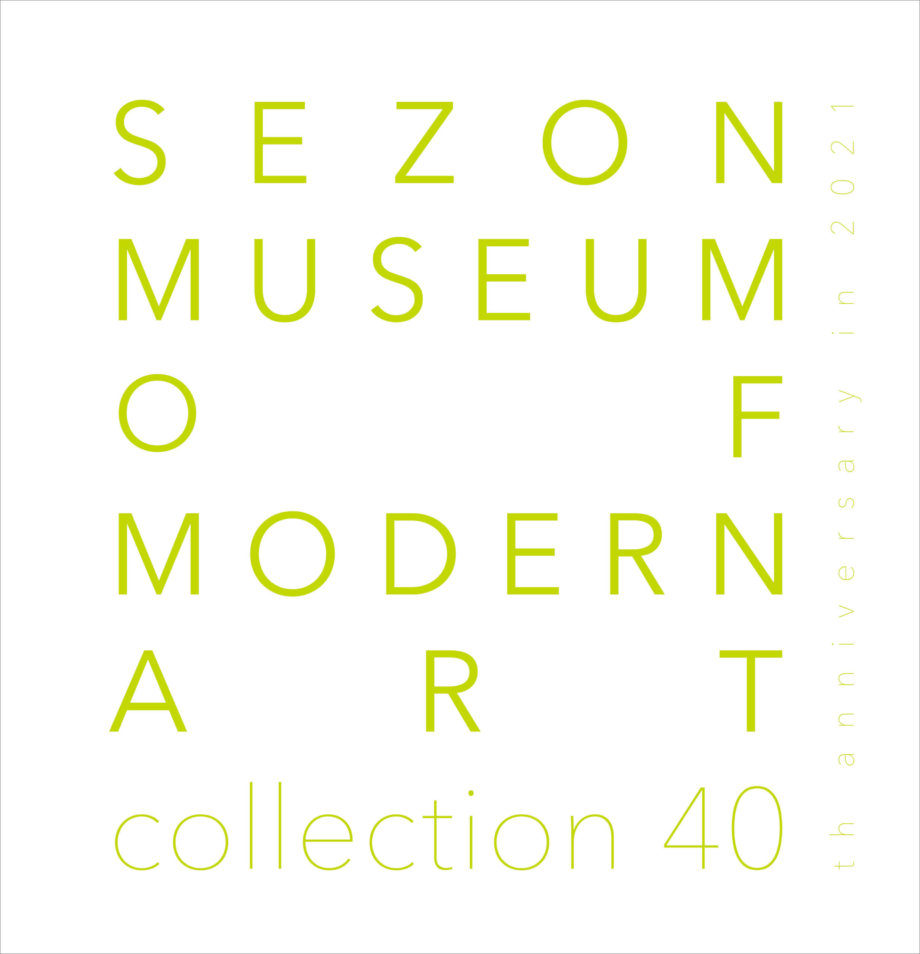 Sezon Museum of Modern Art is pleased to announce our upcoming exhibition "collection 40″. We will select 40 works from our collection such as Paul Klee, Wassily Kandinsky, Man Ray, Jackson Pollock, Mark Rothko, Jasper Johns, Andy Warhol, Syusaku Arakawa, Natsuyuki Nakanishi, and Keiji Usami.
>> "collection 40" Works on View
Special Exhibition
"Isamu Wakabayashi-The Garden of the Museum of Modern Art, Seibu Takanawa, Karuizawa (now the Garden of Sezon Museum of Modern Art)"
Isamu Wakabayashi (1936-2003) is a sculptor representing post war Japan, known for making steel its medium in his works. Participating in the Venice Biennale twice (1980 and 1986), and exhibitions overseas such as the Kunsthalle Mannheim in Germany (1997) has gained high evaluations. Wakabayashi's creations were about how we humans are in a relationship with nature. Craving symbiosis of nature and human, while continuing to creating works, his garden productions tackled from the 1980s to his closing years are a form of expression suitable of turning his thoughts into an artwork. For this exhibition, Wakabayashi's thoughts in practice will be traced and presented by exhibiting his drawings created to design our garden "Garden of Karuzawa Takanawa Museum" (1982 – 1985), fine-art photography, and models.
EXHIBITION DATA
Venue

Sezon Museum of Modern Art

Period

July 22 - November 21, 2021

Opening hours

10:00am-6:00pm, November 10:00am-5:00pm(Admission until 30 minutes before closing)

Holiday

Thursdays(except September 23/ Open every days in August)

Admission

Adult 1500 (1400)yen, Univesity, high school student 1000(900)yen, Junior high school/Primary school student 500(400)yen
( ):Group fee