Kanzen Hentai (Complete Metamorphosis) A Joint Project of the Sezon Museum of Modern Art & UGO
past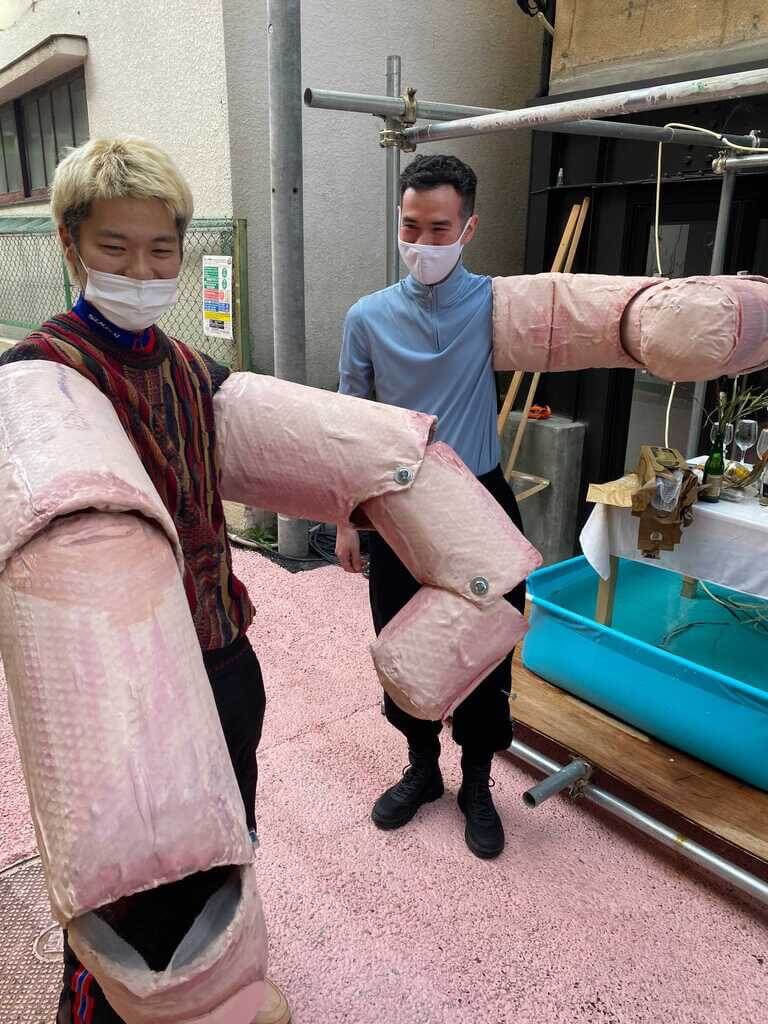 Image
The dramatic growth process of insects, from larva to pupa to adult, is called a "complete metamorphosis." It is a wonderful process, a successful survival tactic for recreating a brand-new self and embarking on the quest for a new place.
In an age when we can gather, select, and disseminate information on our own, what will be our emerging values? They will be values realized through mutual understanding and dialogue among disparate sensibilities.This joint project with UGO is a complete metamorphosis of preconceived ideas into new and invaluable experiences.
Sezon Museum of Modern Art
UGO is a diverse community of artists, curators, and people working outside the domain of art to collaborate on exhibits, events, seminars, and workshops.
In this joint project, individual UGO members have given free rein to their ideas to craft a range of workshops and other activities that Takao Tsutsumi, director of the Sezon Museum of Modern Art, has likened to the process of an insect's metamorphosis.
Whether larvae or pupae, there is no denying that UGO is still an immature community. Despite our occasional vulnerabilities, however, we also have the flexibility to transform ourselves in an unpredictable world. Each element of this project reflects the objectives and ideas of its creator. We invite you to join us in a diverse range of learning and thinking experiences brought to you by our members.
UGO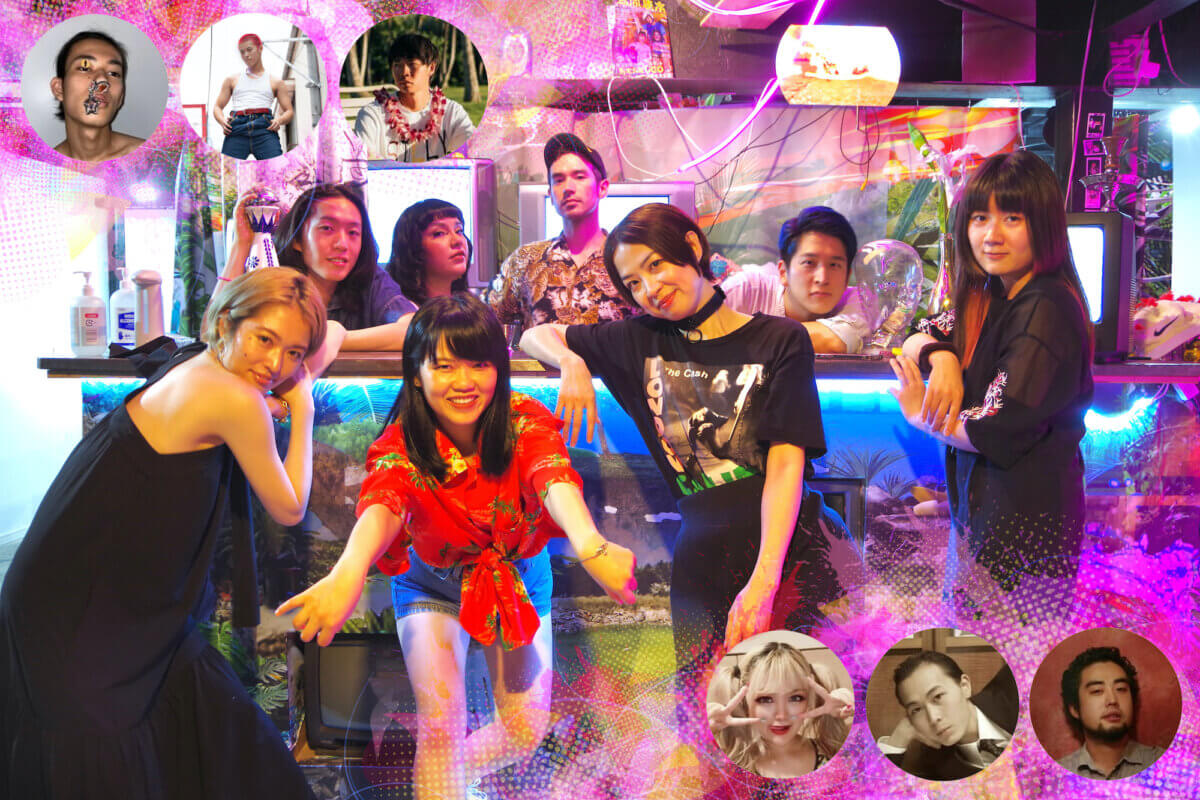 https://www.shinokubo-ugo.com
UGO is a new community space that was built in an old 60-year old apartment complex in Shinokubo. Artists Dan ISOMURA, Rintaro UNNO, Michelle Ceja, Ching Chuan Kou, Michael Rikio Ming Hee Ho, Nanan Furuya, Sareena Sattapon, Moeka Sakuma, Kensho TAMBARA, Ippei HAYASHI, Panipanipanipani TOMOCHINPA, Karu MIYOSHI and Elliott Jun Wright. are UGO. We are a collective of artists/creators that promote diversity and social inclusivity through the power of art. Shinokubo UGO, our base that opened in March 2020, is a multi-use space that is also a gallery, bar, studio, accomodation,and community center. Due to the COVID-19 situation, the accomodation program is postponed until further notice.